We regularly livestream parts of our Governing Board meetings and the YouTube recordings stay up for at least 72 hours. We do not livestream the full sessions because there are some discussions which must remain confidential. The time on the title card will show you when we expect the livestream element to start. Please be patient if the livestream starts a little late.
You can find out more about our Governing Board here.
The next Board meeting is the 15 January 2022.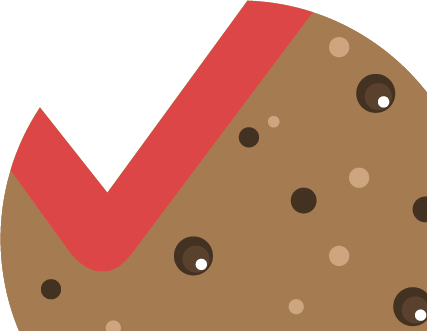 This content is blocked. Accept cookies to view the content.