Since its beginning, CISV has worked in cooperation with like-minded organizations for the purpose of educational research, national, regional, and international relations, and, increasingly, to develop our programmes and activities.
---
Our corporate partnership
CISV International has an exciting collaboration with momondo, to help create more opportunities for cross-cultural understanding. momondo supported a Village in Brazil in 2017 and promote the work of CISV on their website. Together we have developed interactive Resource Packs, based on CISV activities, for use in schools. CISV and momondo have shared values and desire to promote tolerance and intercultural understanding. To learn more about our partnership, and to download School Packs, visit our momondo page.
---
Our partner organizations
Our partnership with AFS has strengthened, as we have developed Effect+Mosaic, a joint project to be run by CISV and Mosaic Chapters to engage young people with the Sustainable Development Goals. With our similar mission and shared values, both organizations look forward to further cooperation. See more about Effect+Mosaic.

Crossing Borders Education sponsors and helps to create engaging resources, films, and travel programmes that empower individuals to view the world from multiple perspectives. The non-profit organization works for a world where differences are welcomed as learning opportunities and where intercultural understanding develops naturally through intentional cross-cultural interactions. Their educational resources are designed to enrich society by strengthening communication skills and initiating constructive intergroup dialogues.
CISV International works in partnership with many organizations. We have partnerships with EEE-YFU, EFIL (AFS) and Experiment in International Living, which has covered many topic areas over the years.  Some examples of projects we have worked on together include:
Our official relations
CISV International is an official UNESCO partner Non-Governmental Organization (NGO), holds participatory status with the Council of Europe and is a candidate member of the European Youth Forum.
                             UNESCO
The CISV International representative is Beatrice Naegeli (CISV France). Learn more about CISV and UNESCO here.
Council of Europe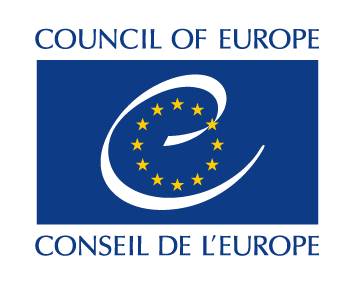 The CISV International representative is Anne Kraus (CISV Luxembourg).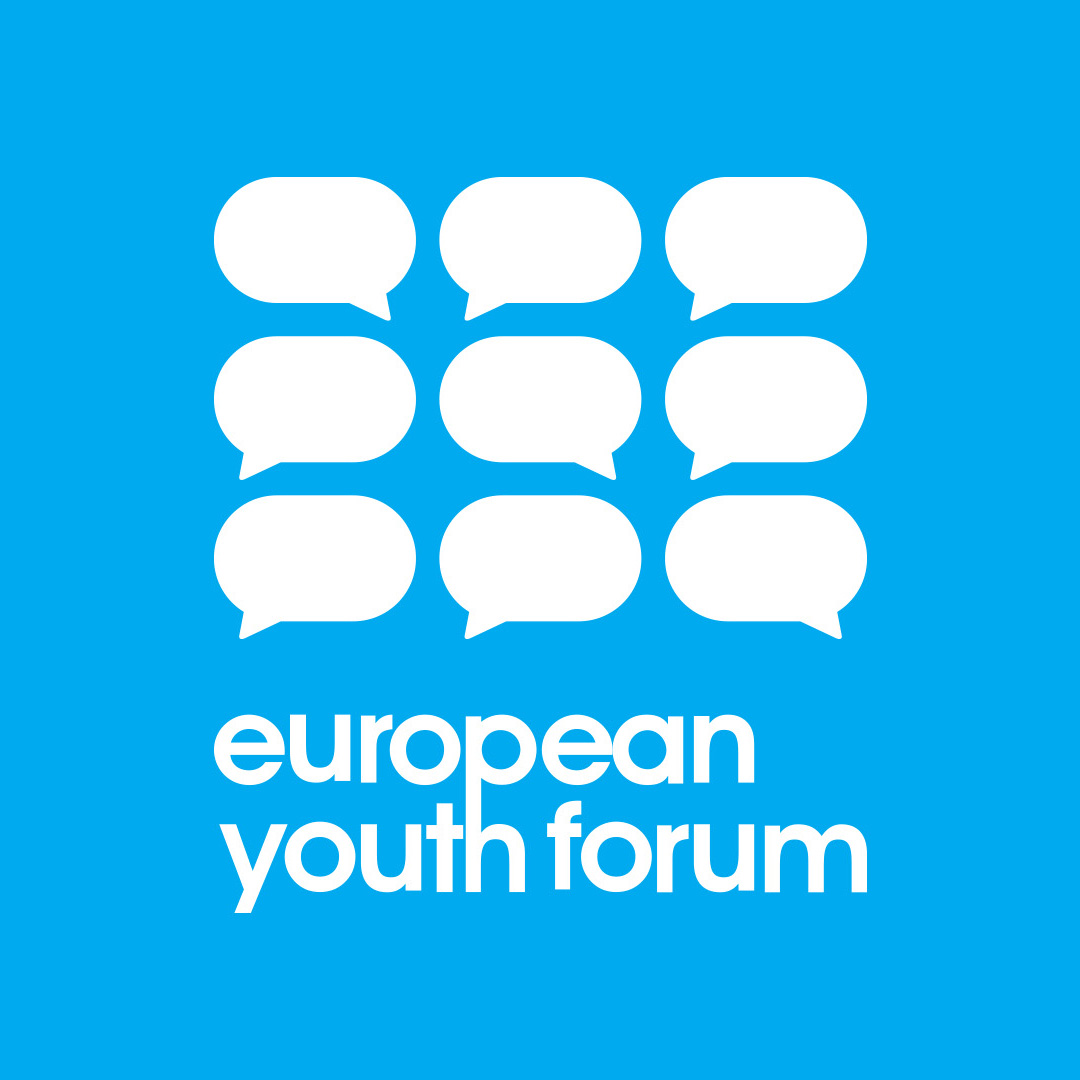 European Youth Forum
The CISV International representative is Pipa Raimundo (CISV Portugal).
---
Our funding partners
With the support of the Erasmus+ Programme of the European Union

---
Our research partnerships
CISV International has enjoyed research partnerships with Birkbeck, University of London (UK), Newcastle University (UK), Northumbria University (UK) University of Modena and Reggio Emilia (Italy), Ohio University (USA) and University of Cincinnati (USA).
---