CISV educates and inspires action for a more just and peaceful world.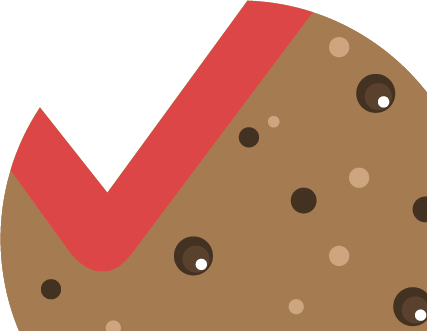 This content is blocked. Accept cookies to view the content.
CISV was founded in the belief that peace is possible through building friendship and mutual understanding, starting with children.
We help our young participants develop to their full potential as future leaders and active citizens, to make a difference in their communities and the world. We also give them the opportunity to build global friendships and networks that will last them a lifetime.
Our innovative, fun, non-formal 'learning by doing' programmes begin with our original and unique Village programme for 11-year-olds. We offer an exciting blend of seven international camp-based, family exchange, and local community programmes.
CISV International is a global organization dedicated to educating and inspiring for peace through building inter-cultural friendship, cooperation, and understanding. Founded in 1950, today we are a federation of nearly 70 National Associations with over 200 Chapters or local groups.
Our mission
CISV educates and inspires action for a more just and peaceful world.
Our values
Friendship – We find a common bond and we are kind to each other.
Inclusiveness – We are open, culturally sensitive, we accept and respect people and cultures.
Enthusiasm – We bring energy and passion to everything we do.
Engagement – We show up, participate and learn with a positive attitude.
Cooperation – We work together and support each other toward our common goal.