CISV Travel Insurance Key Features
All participants in CISV international programmes are automatically covered by the CISV Travel Insurance.
You have 24 Hour worldwide cover from the time of leaving your home until your return. Here are some of the main things covered. For details, please see the policy document.
The cost of the insurance is included in programme participation fees and is based generally on the length of the programme. There is no additional charge for programme staff.
There is no deductible (excess) that you have to pay on any claims.
Period covered
You are covered for the entire period of your CISV international programme or meeting, travel days to and from the event, plus up to 10 extra days of leisure travel (when in line with CISV International Basic Programme Rules).
Making a Claim or Getting Urgent Assistance
All claims under the CISV Travel Insurance are handled by a company called Intana 
It is important to contact them directly and to phone them right away if you need urgent assistance in a serious or emergency situation. For more minor situations, you may just need to submit a written claim form later on.
Please see N-04 CISV Travel Insurance – How to Start or make a Claim for full details on how to contact Intana, what you would need to do and what you can expect in different types of situation.
For your convenience, there is also a visual summary of the key points on getting help and starting a claim in N-04A Flowchart – CISV Travel Insurance – How to Start a Claim
If you need to submit a written claim, please use the CISV Travel Insurance Claim Form (Valid from 2021)

Optional Insurance Coverage
Insurance is also available upon request for participants in Regional Meetings/Training Forums, International Junior Branch Conference, and the Global Conference.  Optional coverage purchased for RTFs and other events will be priced differently. This year there is one optional insurance available, costing £42 for trips which may last more than 7 days and / or you are adding some extra travel time (maximum 10 days on top of the CISV Event).
The request must be made by the NA Secretary and the cost will be billed to the NA. Requests should be made by emailing the International Office, including the following information:
Name(s) of traveller(s);
NA(s) of persons travelling;
Event code or purpose of trip (for example O-2021-001 or promotional visit) and
Location / host NA of meeting;
Please send your request at least seven days in advance of the event.
Crisis Management
The CISV Travel Insurance includes coverage for emergency services to advise in crisis situations.  A company called Drum Cussac will provide these services and has professionals with relevant background.  This service is not for everyday claims (see above), it is meant for actual or threatened security incidents, which would increase the risk of injury, illness or death of CISVers covered by the insurance.  Risk Managers, please see Info File N-04B CISV Travel Insurance – Crisis Management Coverage for information on when and how to contact Drum Cussac.
Further Documents
A Notice of Travel Insurance has been uploaded to SharePoint (General Area ~ Travel Insurance). Please give a copy to all of your participants to international programmes and ask them to carry the notice with them when they travel.  It provides basic information, such as the policy number and claim contacts.
For Frequently Asked Questions, visit the Travel Insurance FAQ page.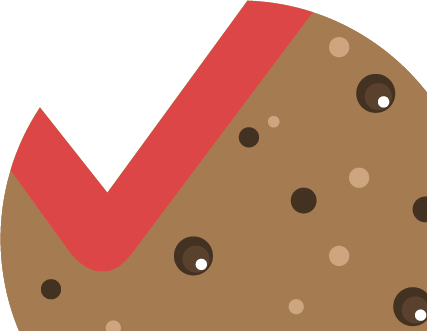 This content is blocked. Accept cookies to view the content.