Introduction
The Diversity Campaign team has put together some resources to help you, as a trainer, leader, or participant, improve your group's experience with the 2018 educational content area – Diversity. These resources are a tool for you to draw ideas from, to inspire you into creating and delivering meaningful content regarding diversity.
DebriefingSune Pihl from CISV Denmark compiled different techniques for debriefing as part of our educational activities. This document can serve as a guide and as an inspiration for you to adapt your activities and debriefings so they are more inclusive, allow for diversity of thought, and create better educational experiences.Take the different techniques and styles in this document and combine them, change them, and modify them so they better suit your target audience and your type of activity!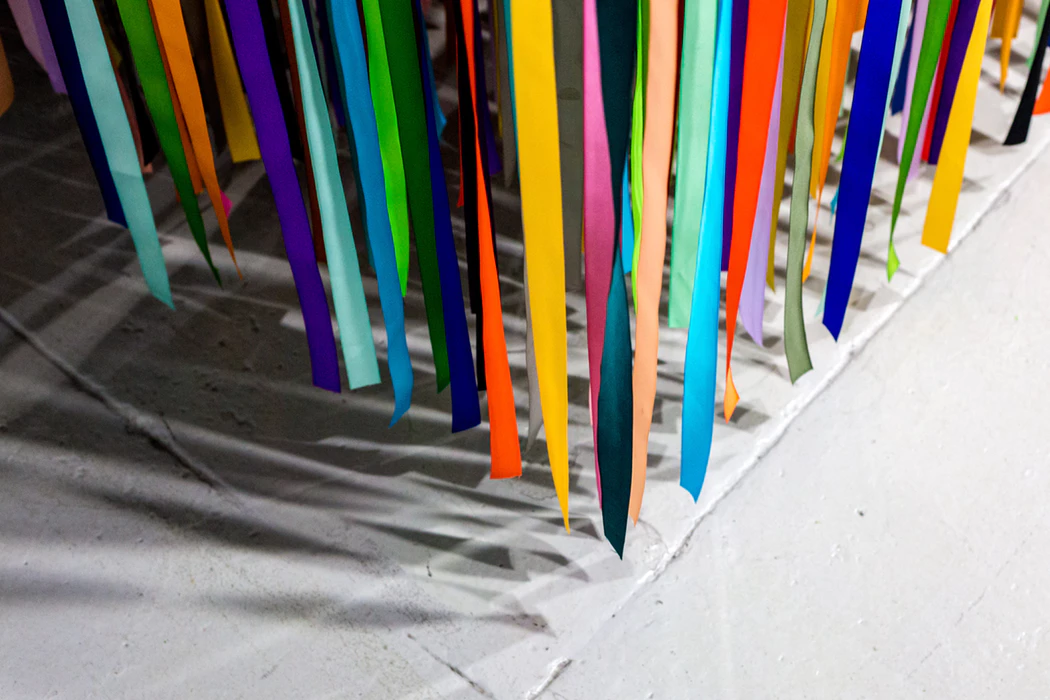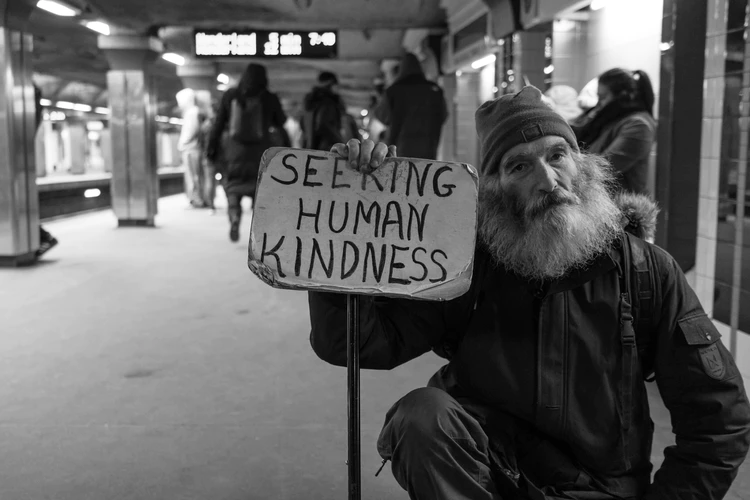 Diversity of Cultural Expressions
Did you know that there is a Convention for the Protection and Promotion of the Diversity of Cultural Expressions? Unesco has an entire webpage dedicated to this 2005 document! Not only does it present the text of the Convention and its legal implications, but it also covers a variety of related topics, news of activities, and other information which helps to promote diversity of cultural expressions. This can give you some ideas for camp themes.
Fighting Discrimination
Discrimination in a barrier on the way of diversity, respect, and human dignity. The United Nations Human Rights branch has a space dedicated to the fight against discrimination. On this page you'll find information and resources to discuss discrimination of culture, immigration status, gender, sexual orientation, gender identity, race, religion, and more.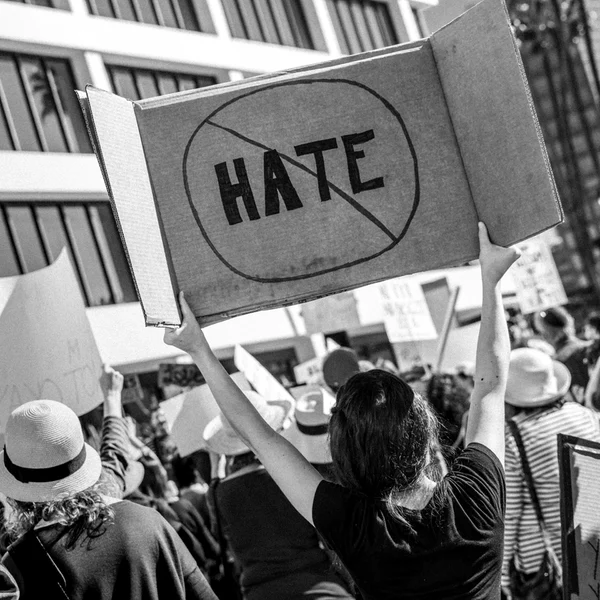 Kompaz
Kompaz 2017/2018 is constantly working on the topic Diversity – and different ways of approaching it! So far this year, they have released videos and written content about labels and stereotypes, gender and sexuality, ethnicity, and spirituality. Visit their Facebook page, check them out on ISSUU, or follow them on Instagram @cisvkompaz to see what they are doing and to share your thoughts.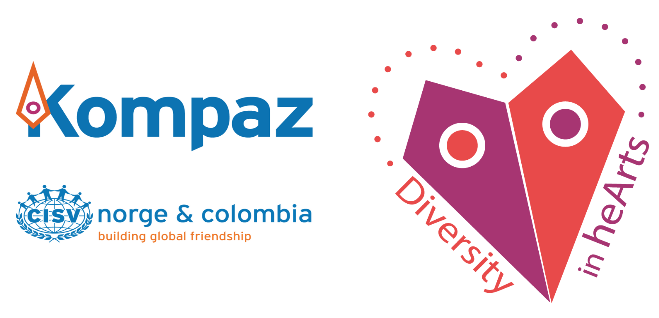 Internal and External Processors
Everyone processes their thoughts differently. Some of us prefer to process our thoughts internally, having an internal debate with ourselves, working through our thoughts before expressing them to others. Some of us would rather process our thoughts externally, voicing them as they come and developing them while being spoken. It is important to acknowledge these type of processors and plan our sessions and activities with this in mind. Ronald Cordoba from CISV Costa Rica designed an activity to understand how these processors work, and how they can work and understand together. You can check out the activity here.
IJB Thinks
Several years ago (2006), International Junior Branch created a project called IJB Thinks, a project where JBers from all over the world wrote thoughts and ideas regarding several different issues that they thought were interesting and important to discuss. Twenty three publications were created with content and ideas that may inspire you in developing your understanding of diversity. They are all incredibly interesting! You can find them compiled here. Take a specific look Issue 15 and Issue 7 that deal with specific topics regarding diversity! Other interesting issues are Issue 13 and Issue 5 that have other interesting topics regarding communication, stereotypes, critical thought and traditions!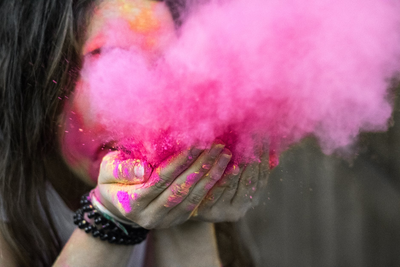 2014 Archive
2014 was also the year of diversity, and you can find lots of valuable content in this archive. Junior Branch and the "Divers" team created many activities, explanations, and even a book called The Kaleidoscope! You can find them on the CISV Webpage here and we encourage you to use them to the full extent.
Final Note
If there is a type of resource you would love to have, please let us know so that we can improve our resource compilation. Thank you for reading, and we hope these resources will be useful for you! Diversity Campaign Team