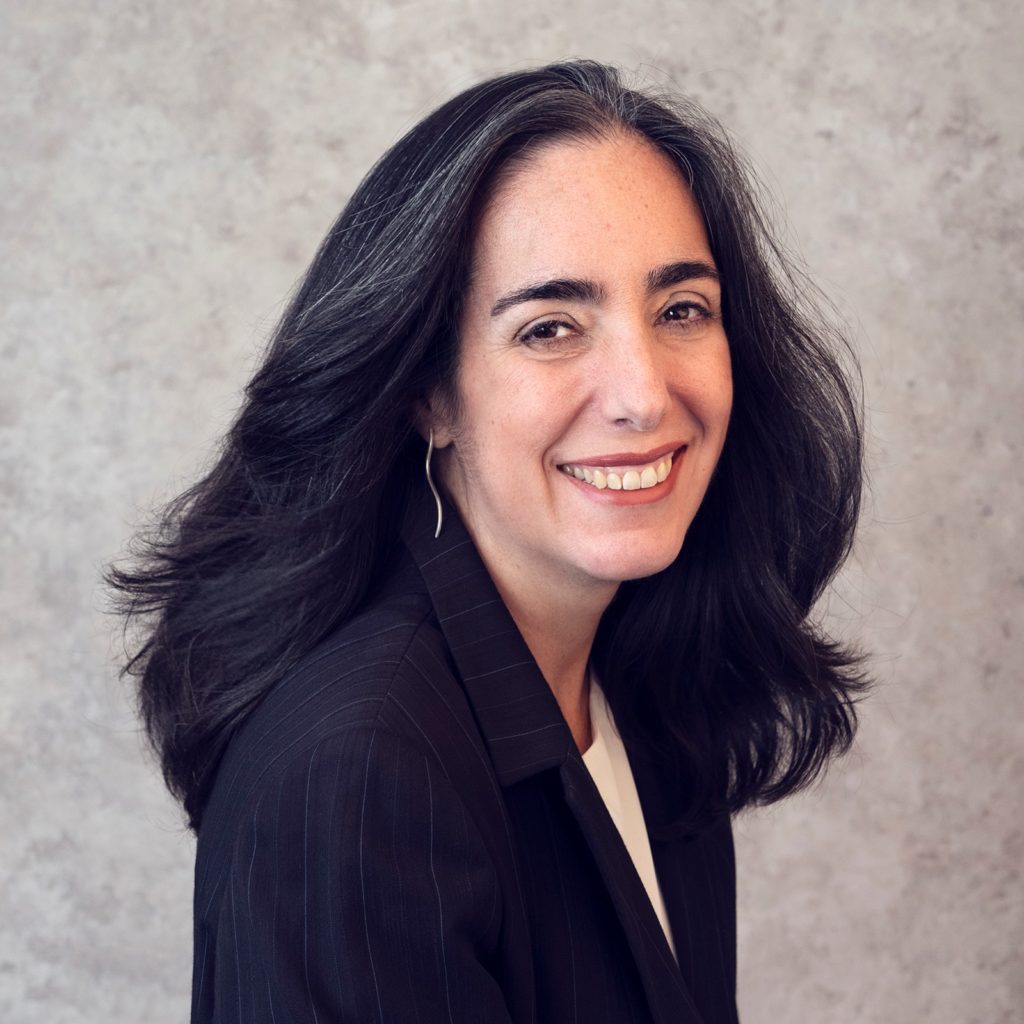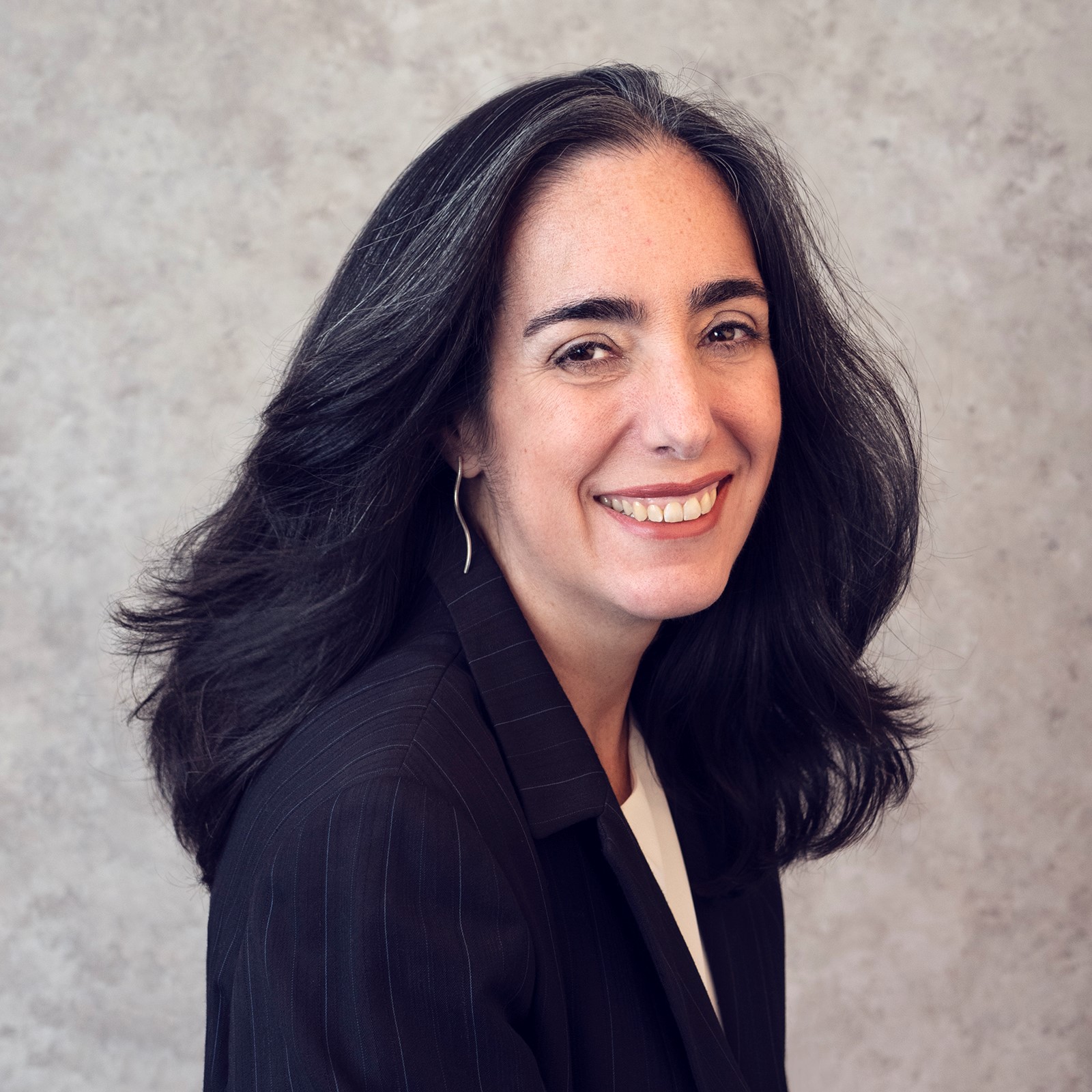 Tanya Pérez Echeverría

Secretary General
Tanya brings a wealth of knowledge and expertise to her role as Secretary General of CISV International. With a background in banking, corporate finance, and relationship management, as well as a Masters in Business Administration, Tanya has a strong foundation in strategic decision-making and organizational leadership. As a mother to three CISV boys, she also understands the transformative power of CISV's programs and initiatives first-hand. Originally from Venezuela, Tanya currently resides in Belgium with her family.
Driven by her desire to make a positive impact on the world, Tanya made a deliberate career transition from the corporate sector to the NGO sector. Combining her professional experience with her personal values, she found her calling within the NGO sector, where she could effectively utilize her skills to create meaningful change. Tanya firmly believes in guiding her family by example, instilling in her children the importance of contributing to society. Prior to joining CISV International, Tanya served as the interim Executive Director and President of the Belgian Chapter of the Jane Goodall Institute. She has also been a Trustee of the Global Organization since 2016, and the first female and Latin American Chair of the Global Board since summer of 2021, maintaining her dedication to environmental conservation and sustainable practices.
Tanya works closely with CISV International's Governing Board to support the strategic direction of CISV and oversees the operational work of CISV International. Under Tanya's leadership, CISV International has embarked on a strategic direction that focuses on the steady but progressive development of CISV International and bringing safe and quality experiences to young people and volunteers all around the world.
In her free time, you will find Tanya either volunteering, scuba diving, running, travelling, hiking or spending time with friends – and of course, being a mum to her 3 boys.