To download and read the candidates' applications and references, you will need to login using your CISV login information.
Below you will find links and information for each of the 2021 Governing Board Election Candidates.
---

Ana Cueva | CISV Ecuador
Candidate Information
---
Anders Wulf | CISV Denmark
Candidate Information
---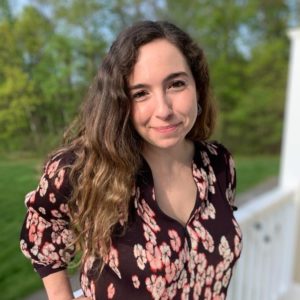 Grace Vottero | CISV USA
Candidate Information
---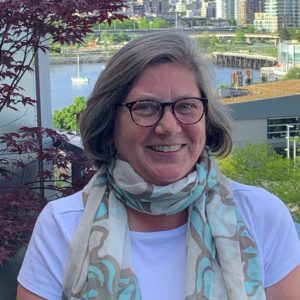 Mary Rae Shantz | CISV Canada
Candidate Information
If you have any questions about the election process, please visit the Governing Board Election FAQ or, if you do not find the answer there, please contact the Election Committee.
The members of the 2021 Election Committee are: Einav Dinur, Daniel Burkhardt Cerigo and Fiona Punchard.