2022 CISV International Governing Board Candidates Elected
Junior Branch and the Members (National Representatives of Category A and B NAs and the IJRs) voted in the 2022 election. We can now announce the names of the three Trustees who have each been elected for a three-year term 2022-2025 (in alphabetical order by first-name):
Natasha Clarita (CISV Indonesia)
Candidate Information
Nicole Offergeld (CISV Germany)
Candidate Information
Yurek McKelligan (CISV Mexico)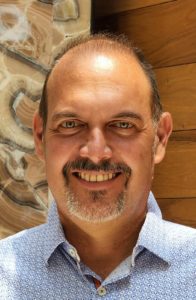 Candidate Information
If you have any questions, please visit our Governing Board Election FAQ page or contact the Election Committee.
The members of the 2022 Election Committee are: Candelaria Lucero, Tess Yang and Michele Gibbs.